Our Mission
Our mission is simple: to stop time for you. When there never seems to be enough hours in the day, or even weeks in the year, travel has the unique ability to allow you to hit "pause" and step way outside your hectic daily routine. Or maybe you feel like you've run out of time to plan the perfect vacation, and you can't seek out the special experiences you yearn for.
This is where EdenLuxe Travel comes in. Your custom-crafted journey will give you the quality time you crave with your loved ones, time to delve deep into your passions, and time to recharge and rejuvenate before you step back to the non-stop bustle of pressures and schedules.
For our clients, time is a valuable commodity. To leave your daily grind and embark on a travel experience is a huge investment—one we won't treat lightly. Instead, we'll make sure you make the most of every moment on your journey, from departure to return. Queuing up the extraordinary experiences is our job; making the memories is yours.
Get ready to have the time of your life.
Contact Us Today
Meet Heather Ciampini,
Founder of EdenLuxe Travel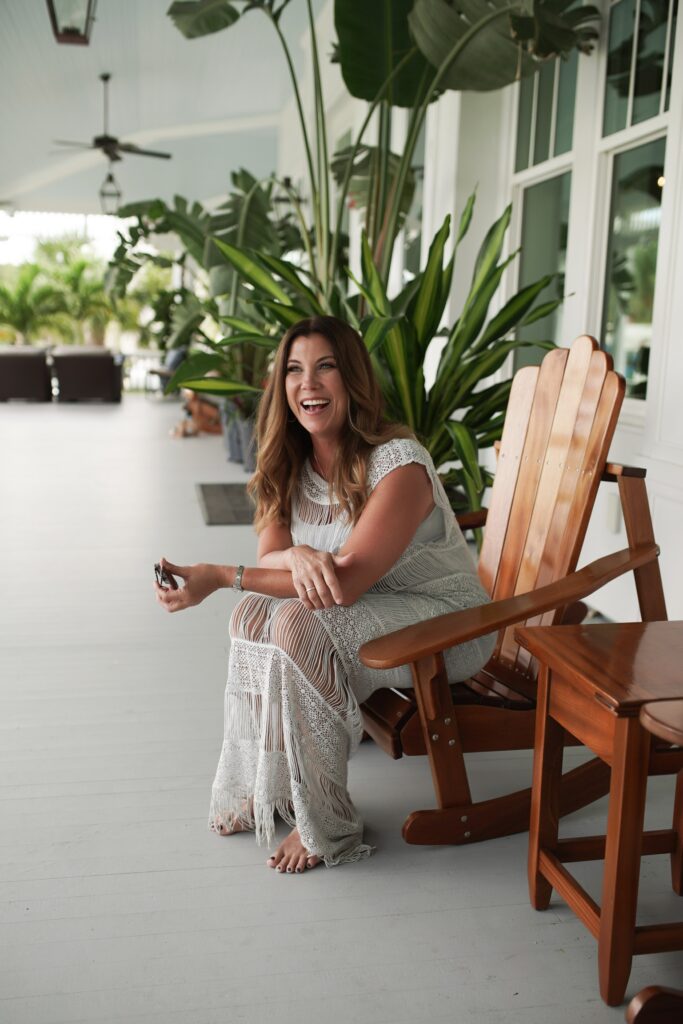 My story starts with a sticker book. When I was growing up, my father worked for the Secret Service—work that took him all over the world, and away from us. He would bring me a sticker from every country he visited. I filled up the pages in my sticker book; each new entry tied me to his travel stories—and closer to him.
In my teenage & young adult years, I became a travel enthusiast! Through studies abroad and personal travel, I traveled extensively to a variety of countries and fell in love with the different cultures, lifestyles, and perspectives. I also became passionate about crafting travel itineraries for family and friends that created lasting memories through one-of-a-kind experiences.
When I became a parent myself, I yearned to travel with my children, so I could create new stories with them. My kids have played soccer in bare feet with local children in a fine Venetian courtyard, "geocached" on a scavenger hunt through Diocletian's Palace in Croatia, and rolled out homemade ravioli in a home in Sicily (you can bet I bought a pasta maker as soon as we got back to the states!).
Watching my children grow and shift their perspectives with each new trip confirmed a vital truth for me: Travel is the ultimate educator.
In fact, before founding EdenLuxe Travel, I spent decades as a technology and innovation specialist in schools, from the primary to college level. What I loved most was teaching my students to make global connections through special projects—you realize how small the world really is when you can digitally connect with your peers all the way in Africa!
Of course, there's just nothing like making those connections in person, through travel. That's why, today, I take the skills I honed as a tech-focused educator—including cross-cultural collaboration, communication, and creative problem solving—and use them to curate immersive travel experiences. As an eternal learner, I'd be thrilled to craft an eye-opening itinerary for you that reveals the truly authentic gems your destination holds.
Every journey you take is the chance to write a new story—so let's turn the page, together.
Why the name "EdenLuxe Travel"?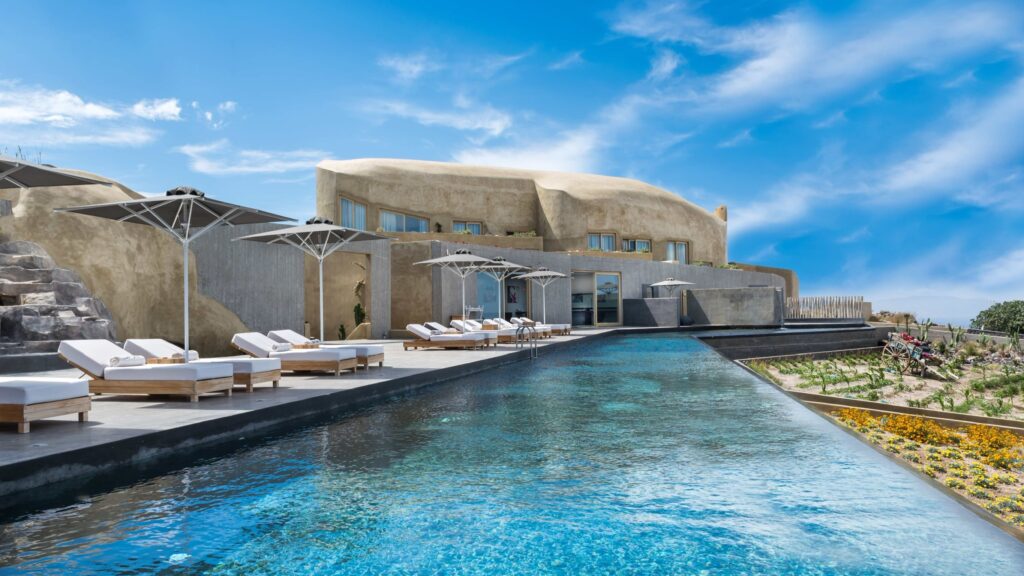 The name of my company is near and dear to me because I chose to incorporate my mother's maiden name, Paradise (aka: "Eden") with my vision of the luxury ("Luxe") niche market I aim to serve and experience myself. Hence, "EdenLuxe Travel" was born! "Find Your Paradise" is my challenge to every client.
I started this company with the experience and knowledge acquired through years of travel to help others make informed decisions about their personal experiences. My goal is to create comprehensive experiences where the special memories made last a lifetime.
Our Focus and Specialities
Unique privileges at more than 1000 of the world's most luxurious hotels, resorts, lodges and spas
World Class Private or Group Activities
Luxury Travel
Sport Packages- Super Bowl, US Open, Grand Prix Monte Carlo, Wimbledon, Kentucky Derby, World Cup, etc...
Family Vacation Travel
Group Travel
Adventure Travel
Culinary Travel
River Cruising - Luxurious International Wine Cruises and Concierge Golf Programs
Complete Transportation Solutions
Celebrations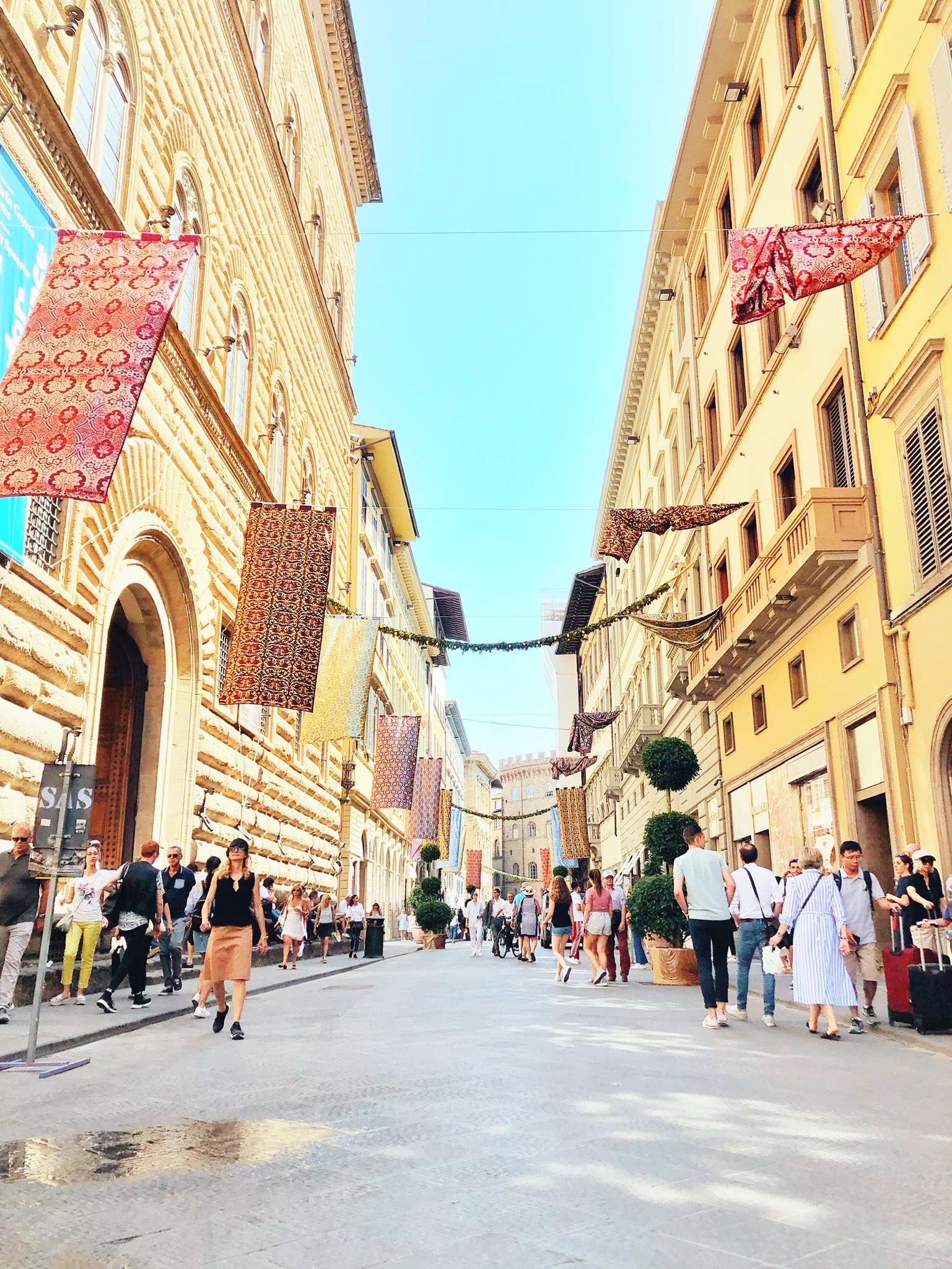 Let us take you there—click below to schedule your complimentary consultation call to get started: