Beautiful Beaches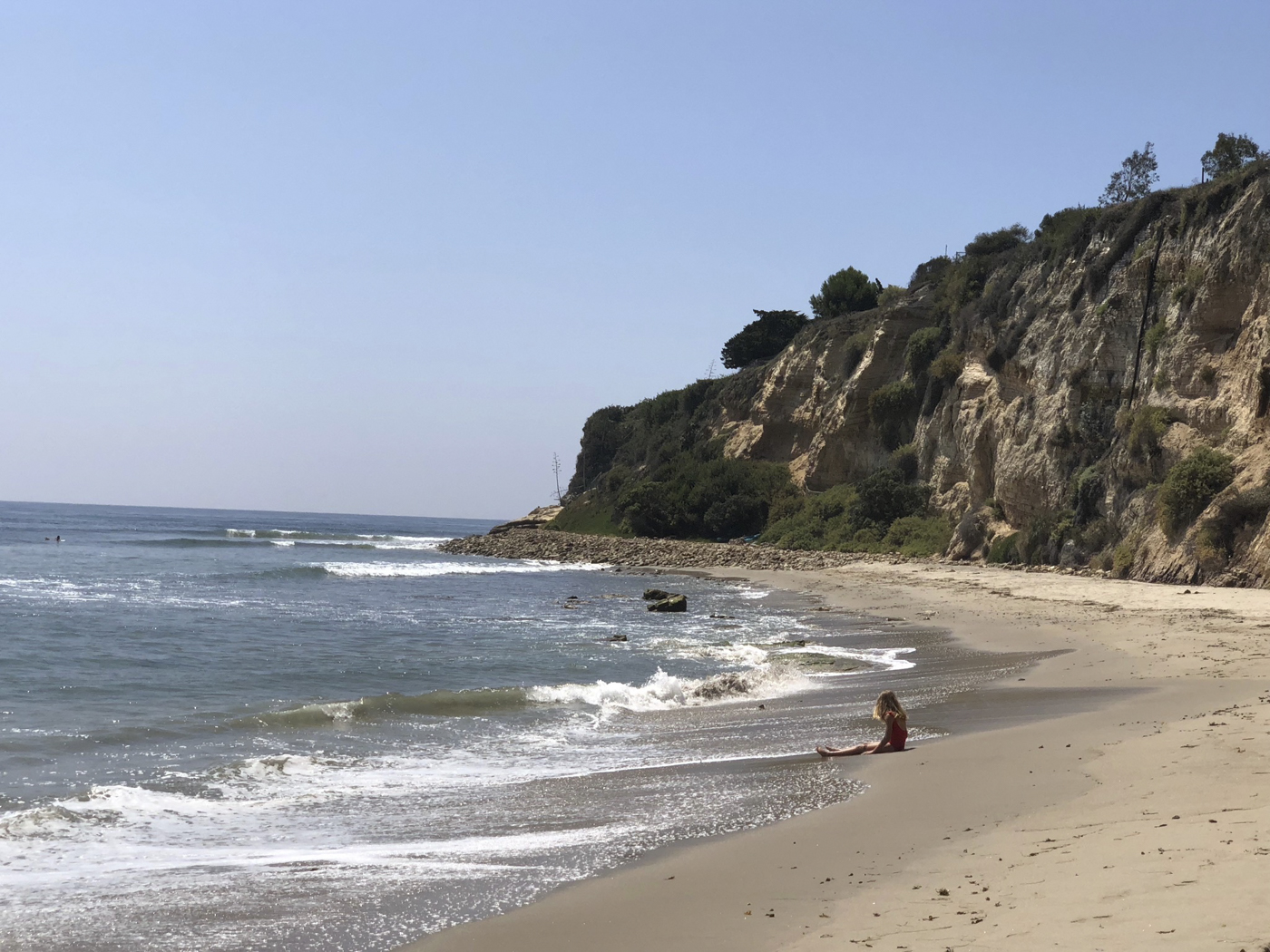 Escape to the ocean to recharge your battery and your soul.
Exotic Cultures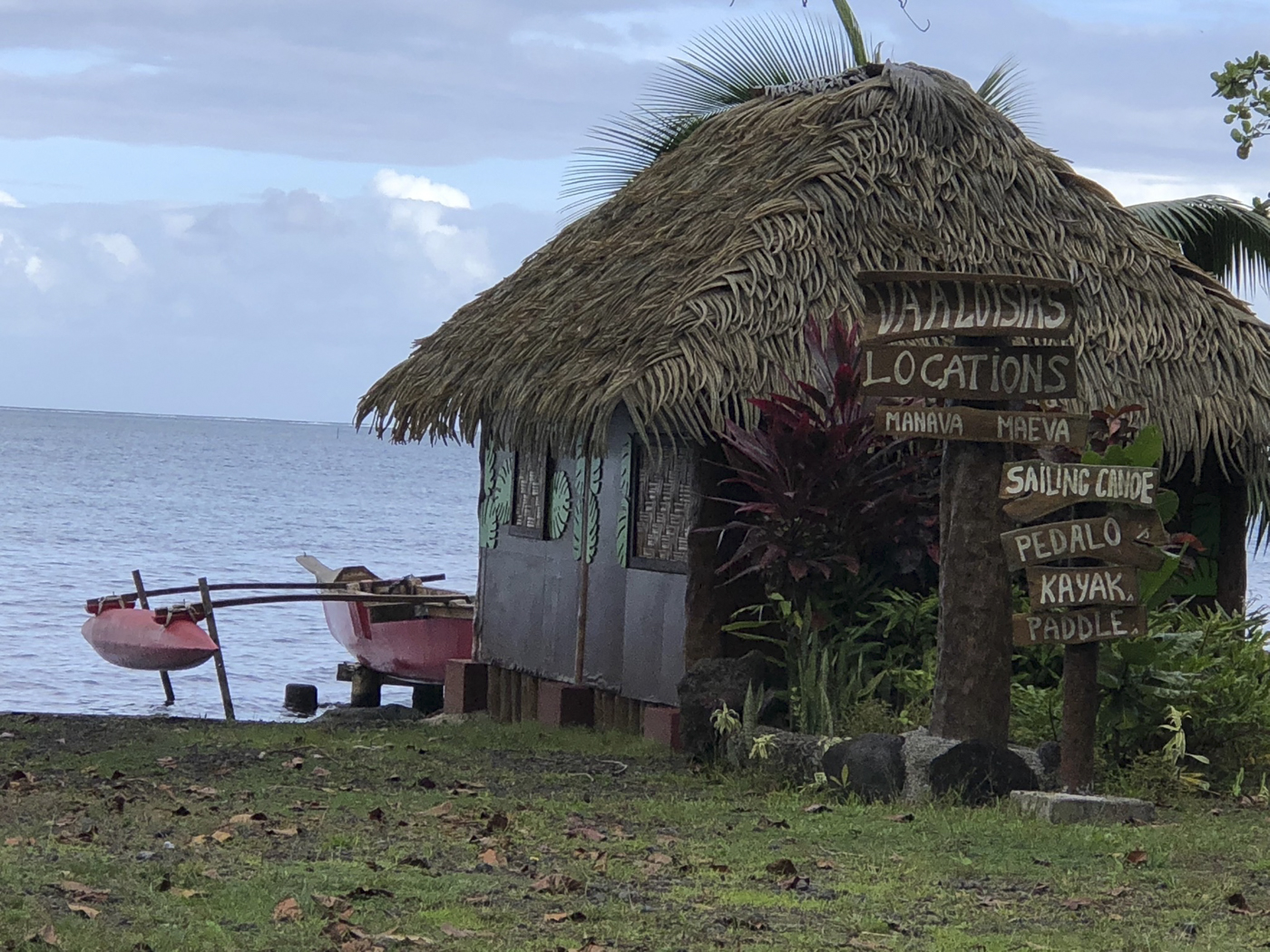 Travel around the world to experience different and exotic cultures.
Mountain Escapes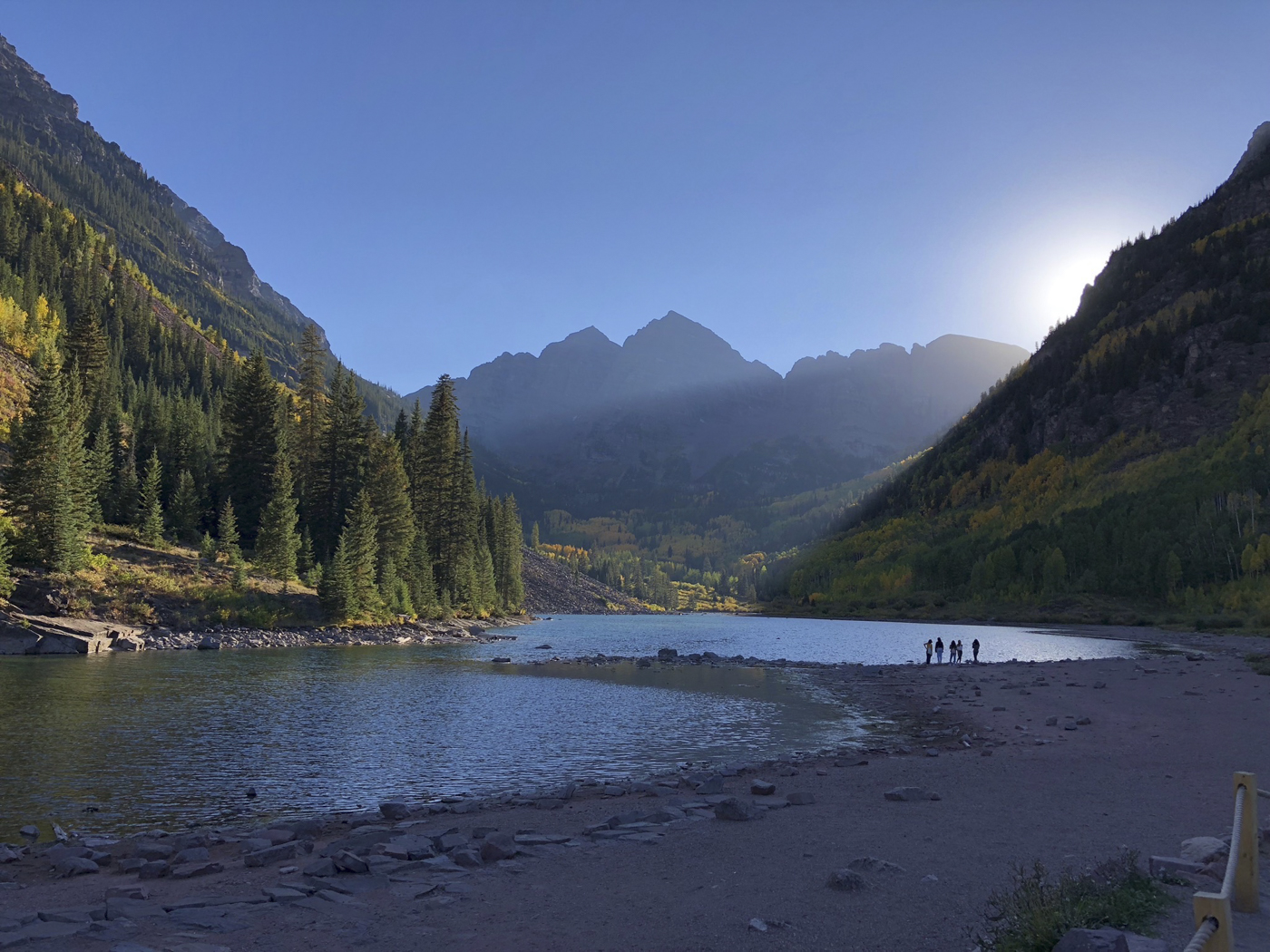 Head to the mountains to free your soul and refresh your spirit.
What we do.
Unlike the average travel booking website or automated phone system, we take the time to get to know you and your family, making sure your vacation is perfectly tailored to your needs. EdenLuxe Travel will prepare your custom itinerary to suit your travel preferences and budget. At EdenLuxe, this means more than just having someone help to plan and arrange your trip. Thanks to our worldwide partnerships, we can create that one-of-a-kind travel experience just for you, and we can give you access to exclusive perks only available through us. EdenLuxe Travel will help you to determine what would make this trip really special and unique to you and offer ideas and suggestions based on your goals and your budget. We can help with requests as small as booking a hotel or tour that you've already researched to designing a complete itinerary.  After a brief consultation to determine the specifics about your intended vacation and mapping out some key preferences, EdenLuxe will provide suggestions on lodging, transportation and activities.
What you do.
Relax and imagine your perfect get away. Contact us to discuss your travel wishes and EdenLuxe will curate a custom itinerary and estimate for your review. EdenLuxe will ensure you receive the benefit of destination and product expertise, as well as access to one-of-a-kind experiences. In addition, we provide you with exclusive privileges and complimentary benefits, to make your stay more rewarding. You can rest assured, while you let us expect the unexpected. As your advocate, we not only know your preferences before you go, but have the know-how to anticipate your needs, solve problems while you're traveling and be here for you on your return. Planning early really pays off! Great vacations are the result of detailed planning so contact us today.
Click here to get started…
How can EdenLuxe get amenities that I can't find on my own?
EdenLuxe is a Virtuoso member and Independent Travel Associate of Gifted Travel Network. Reserving your hotel stay at one of our partner hotels and resorts worldwide includes exclusive benefits.