We design travel experiences that quicken your pulse and enliven your imagination.
Experiential Travel, Designed Around You
Of course, our savvy clients could book a trip abroad themselves online—but we do so much more than that. Unlike the average travel booking website or automated phone system, we take the time to get to know you and your family, making sure your vacation is perfectly tailored to your needs. We'll prepare your custom itinerary to suit your travel preferences and budget.
Climb castle turrets in Croatia. Paraglide in Switzerland. Picnic in a vineyard in Tuscany. Swim with sea turtles in the Galapagos. Marvel at the bioluminescence tunnel experience in Australia. At EdenLuxe Travel, we don't just send you on a vacation—we send you on an adventure.
We'll match you with once-in-a-lifetime experiences that align with your passions and immerse you deeply in your destination. At EdenLuxe Travel, this means more than just having someone help to plan and arrange your trip. Thanks to our worldwide partnerships, we can create that one-of-a-kind travel experience just for you, and we can give you access to exclusive perks only available through us. Our connections with top tour operators and guides around the globe get you exploring with confidence, on excursions you can't find on Google or in the guidebooks. Never sit on the sidelines on your own vacation—dive in and start exploring. It's the EdenLuxe Travel way!
You can rest assured, while you let us expect the unexpected. As your advocate, we not only know your preferences before you go, but have the know-how to anticipate your needs, solve problems while you're traveling and be here for you on your return. Planning early really pays off! Great vacations are the result of detailed planning so contact us today.
Click here to get started...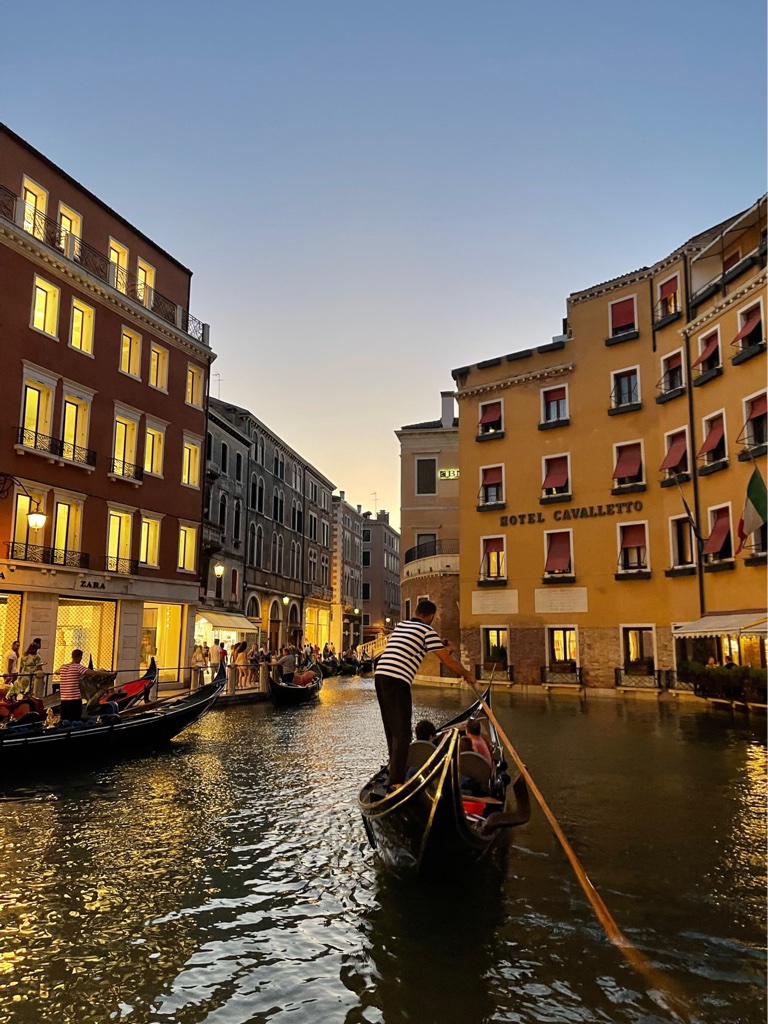 Where Adventure & Luxury Meet
Who says you can't combine authentic discovery with utter indulgence? Not us! We're proudly affiliated with Virtuoso, the world's leading network of luxury travel companies. We pass on the luxe amenities and perks to our clients—perks that may include:
Early check in/late check out
Room upgrades, upon availability
Spa/resort credits
Complimentary breakfast
...and more! We love to leave our travelers surprised and delighted, at every step of their journeys. You never know what will dazzle you next on an EdenLuxe escape.
And of course, the ultimate luxury is never having to lift a finger yourself! From pandemic protocols to logistical details, we demystify everything for you with our comprehensive planning and thorough process.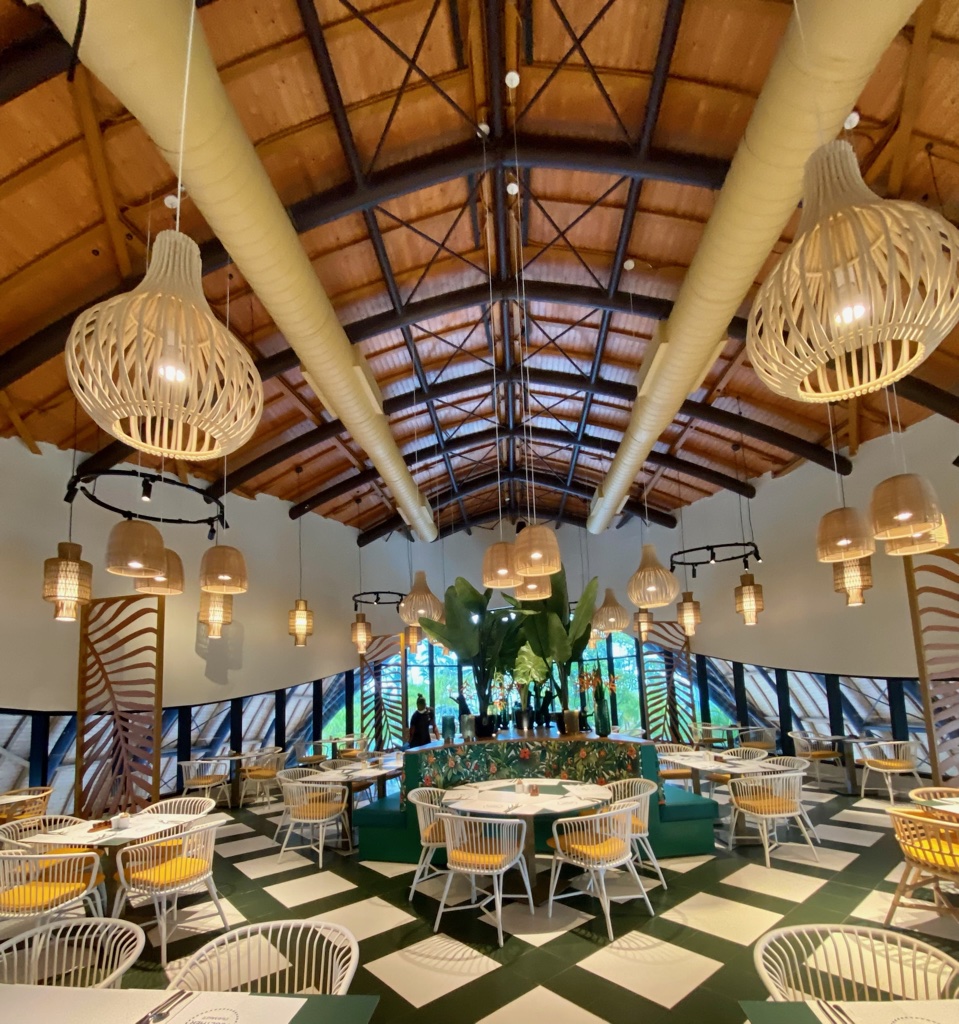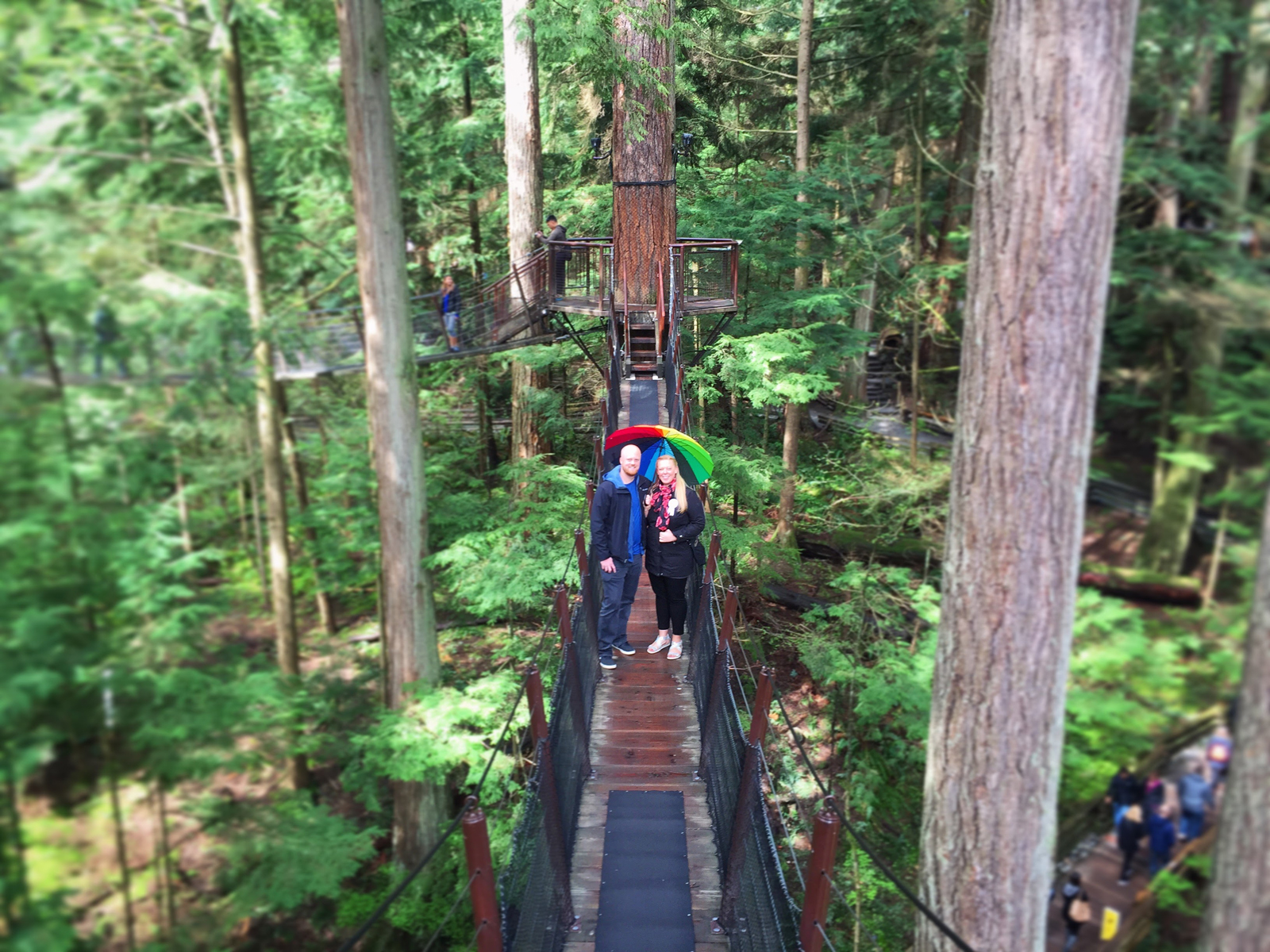 Sustainable & Supportive Travel
"Sustainability" in travel isn't just a buzzword to us—we seek out responsible tourism experiences that truly enhance your vacation and deepen cross-cultural exchange. This may mean sending you to a remote island resort that staffs and train locals—who will in turn share their cultures and customs with you. Or it may look like booking the farm-to-table dining experience, featuring uber-fresh produce that goes right from the kitchen garden to your plate.
We work with travel partners and properties that keep things local as much as possible, so your travel dollars support the communities that open their hearts and homes to you. We'll help you drink, eat, shop, and explore locally. The bonus? Your vacation becomes truly one of a kind, with memories you couldn't have made anywhere else on earth.
Hotel Only - Complimentary
Need just a hotel room? There is no fee for booking only your hotel!
---
Full-Service Custom Planning
Leave everything to us, including the trip research, itinerary design, and full trip booking and management.
Starts at $300 per trip
---
Group Travel
Let us design a fully customized trip just for your group and ensure every last traveler is taken care of.
Fee varies depending on size of group—reach out for a complimentary planning quote!
How It Works
---
Our Signature Planning Process
Connect
Book your complimentary Discovery Call with us to get started. We'll dive deep into your travel preferences, so we can craft a customized itinerary for you.
Design
If we're a good fit to bring your vacation to life, we'll send you our Travel Design Fee. Then, we'll begin contacting and collaborating with our preferred travel partners to design a custom travel experience for you.
Manage
We'll share our trip proposal with you, making any adjustments you desire. With your itinerary finalized, we'll then book everything for you- hotels, transfers, tours and more!
Escape
Before you depart, we'll send you your digital itinerary and travel docs, so you have everything at your fingertips. You'll have our support while you travel as well-reach out to us if you need any assistance.
Welcome Home
We at EdenLuxe Travel simply can't wait to hear about your trip! After you return home, we will contact you to hear how it all went and so you can share your feedback and stories.
Let us take you there—click below to schedule your complimentary planning call with me to get started.