Travel Experiences
At EdenLuxe Travel, we'll design an extraordinary adventure around your deepest passions and longest-held dreams. Or, pick and choose different travel elements to combine into a singular itinerary—that's the beauty of our bespoke approach to luxury vacation planning. Explore all the ways we can create once-in-a-lifetime travel experiences for you:
Ready for a vacation that thrills you to your core? Our global adventure travel partners will take you faster, further, and higher than you thought possible. Safari across southern Africa as you track footprints of elephant herds, stalking lions, and grazing giraffes. Dive into an underwater world of wonder as you swim with Galapagos turtles and marine iguanas on an expedition cruise. Bundle up in an ice hotel in Iceland—or feel the sun beat down on a Down Under adventure through Australia's outback.
Whether you're looking to pepper in a touch of adventure into a more laidback itinerary, or you're yearning to go from 0 to 100 as soon as your plane touches down, we've got the vetted connections and one-of-a-kind properties to make your adventure unforgettable.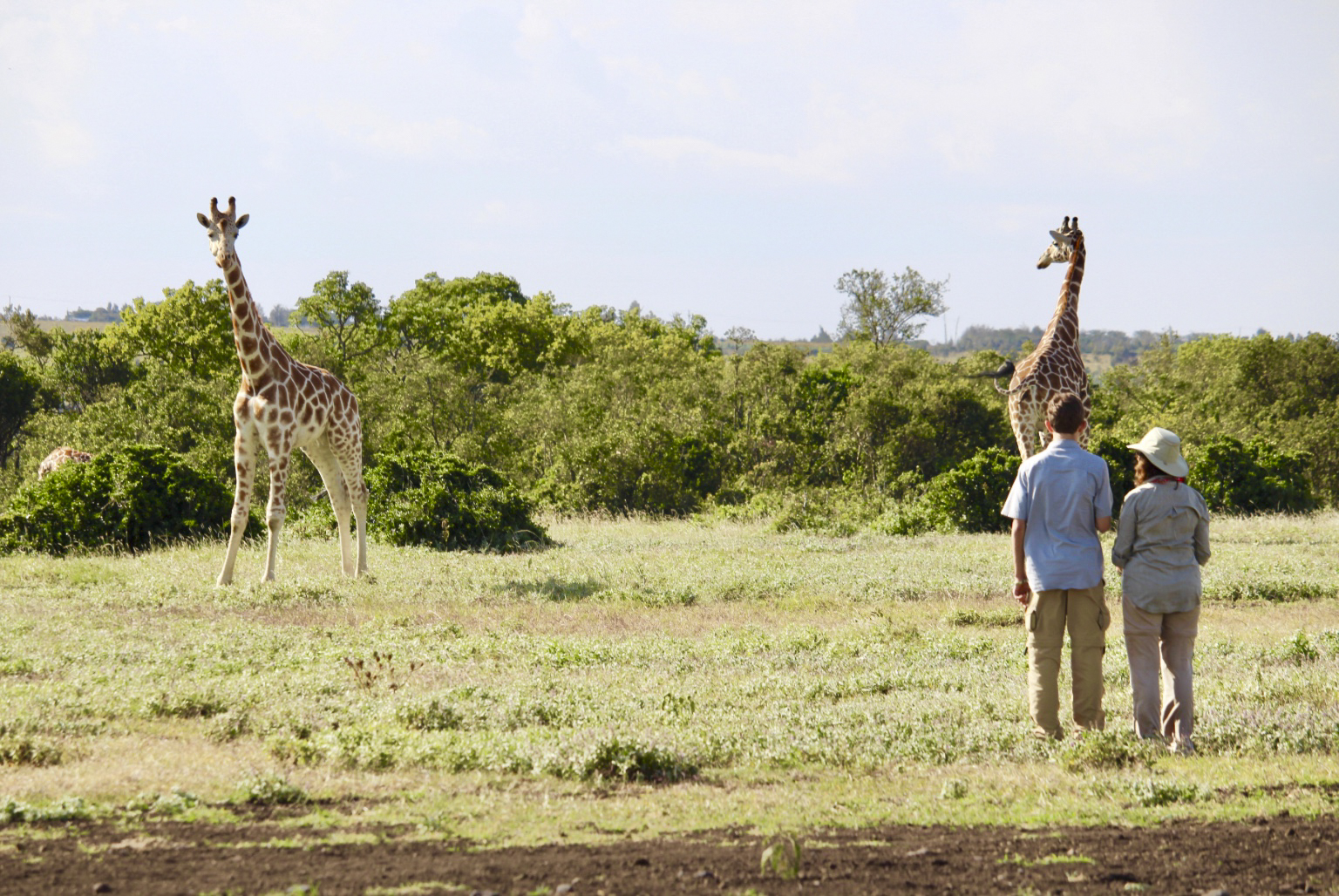 Culinary & Wine Experiences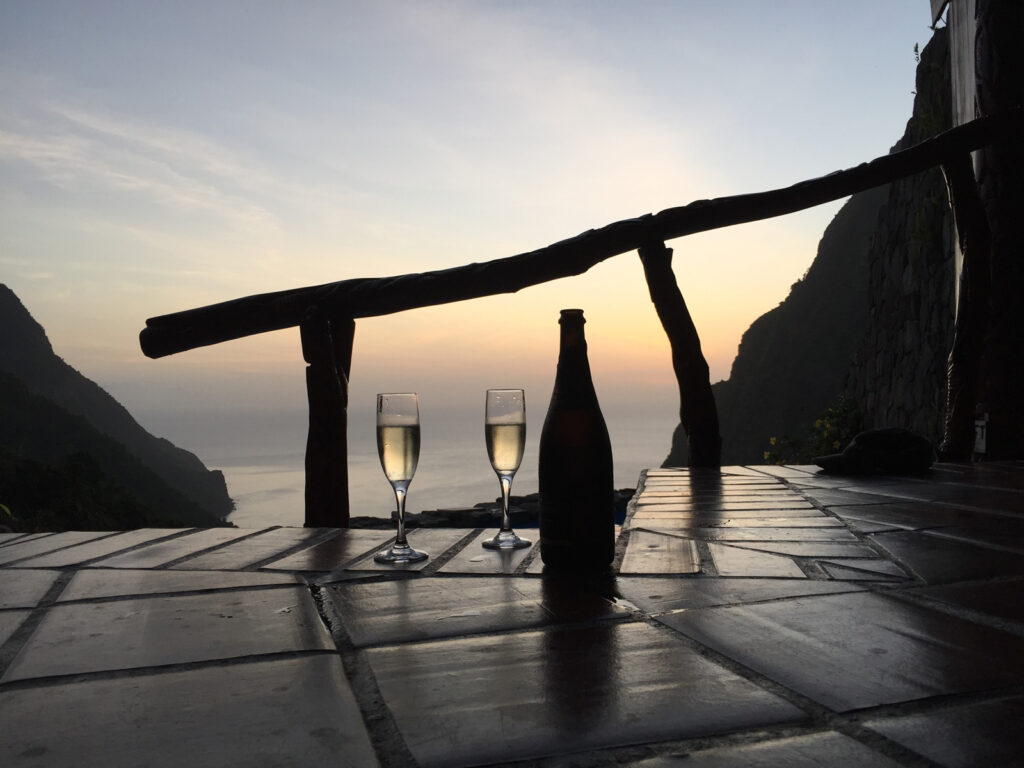 Sip, snack, and savor your way to a deeper understanding of your destination. For so many cultures across the globe, food customs are the best way to connect across languages and cultural barriers—because we all speak "delicious"! Let us spice up your itinerary with hands-on experiences and private excursions into a destination's tastiest places.
Forage through the Provencal countryside in search of elusive and heady black truffles. Wind your way through the spice souks of Marrakech, as you marvel at the kaleidoscope of color and aroma. Sip a top-shelf cocktail poolside on a culinary-themed cruise, or follow a vintner deep into his wine cave to taste a most surprising vintage. From cooking classes to market tours, private dining to exclusive wine tastings, you'll get your fill of delicious indulgence on your next EdenLuxe-designed escape.
Wellness Escapes & Active Travel
Don't just take a vacation—take a deep breath and reset yourself on a wellness-themed journey of rejuvenation. Our portfolio of luxury spa and wellness resorts will have you relaxing in the most breathtaking destinations across the globe; fold into a pyramid during a morning yoga session on an outdoor deck that juts into the Costa Rican jungle, or relax into a hot stone massage beside the lapping of waves in Cabo San Lucas.
Or for a more rousing approach to wellness, stretch your limbs and get moving on guided hikes through astounding landscapes, kayak or paddle board across turquoise waters, or sweat your way through an intimate bootcamp session. Whatever flavor of wellness you're craving, one thing is for sure: this is one vacation to feel good about, in your mind, body, and soul.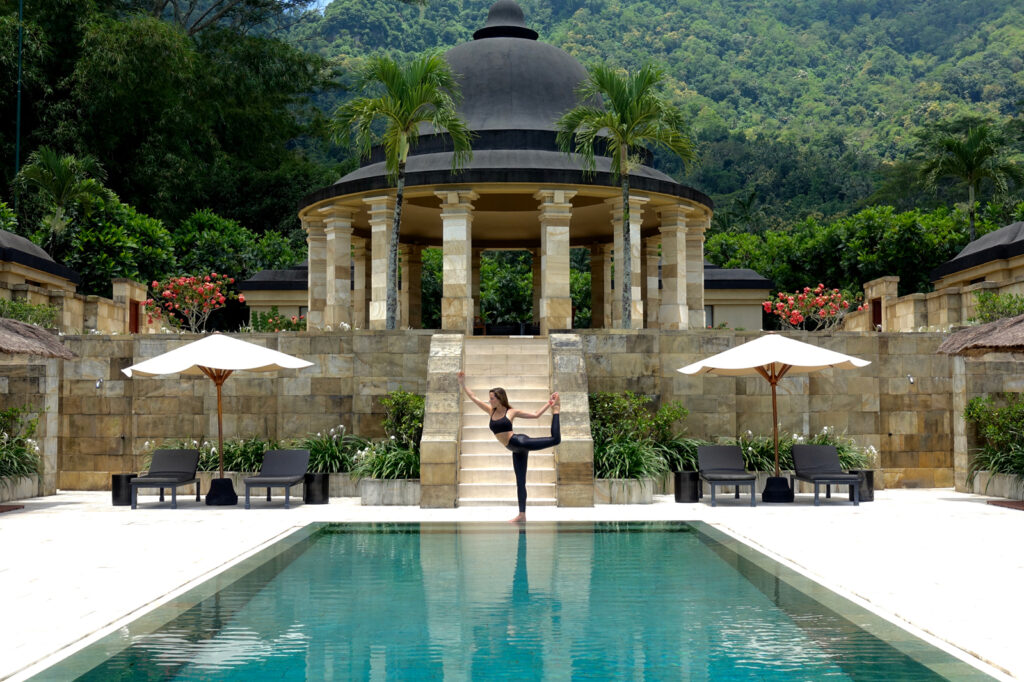 Sporting Events & Experiences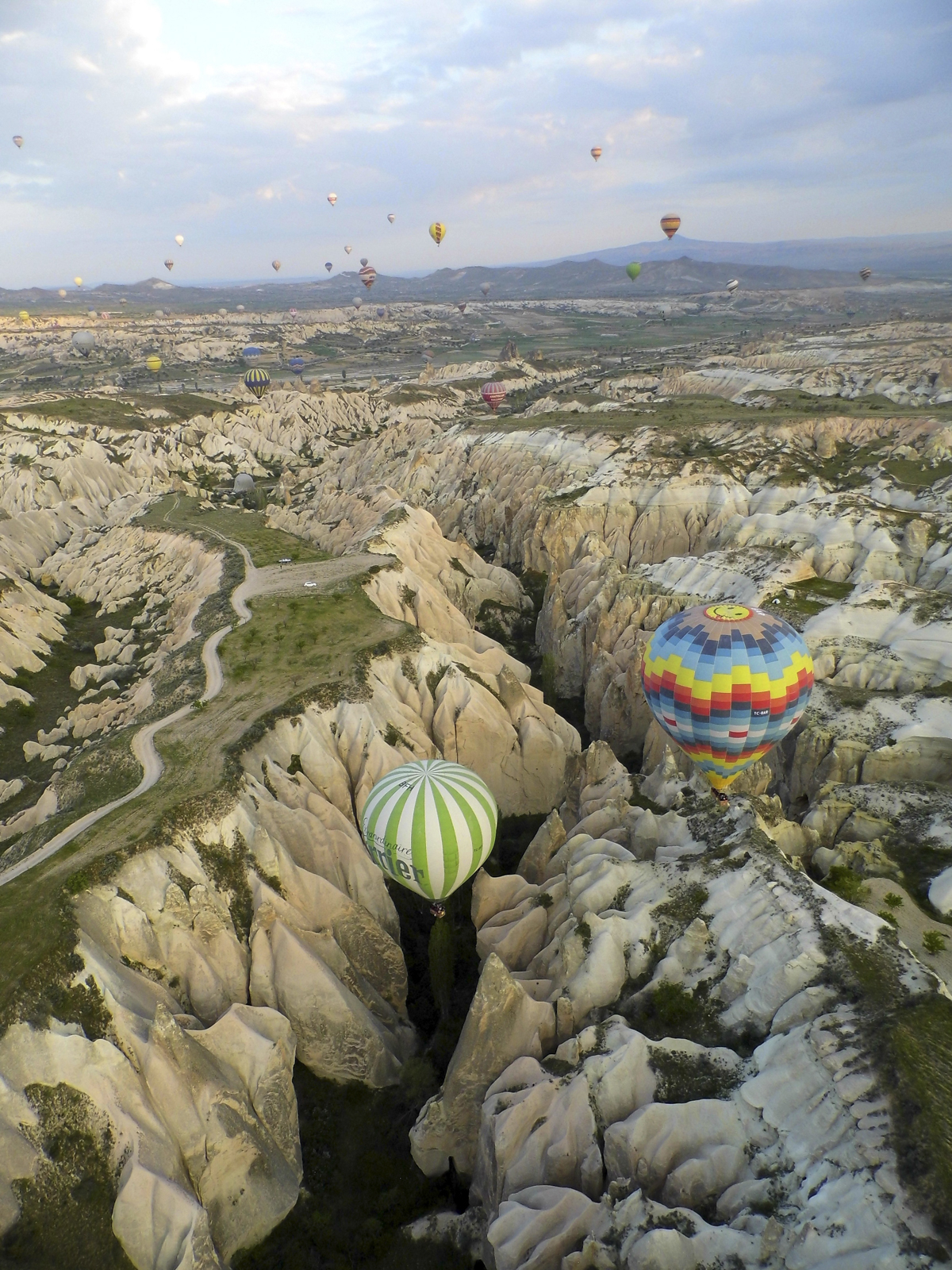 Go from watching on the big screen to cheering on your team at the big event in person, with our inclusive luxury sport event packages. Sit courtside at premier tennis events to see your favorite stars smack the ball with ferocity, feel the roar of some of the world's most powerful engines zoom past you at a Grand Prix race, feel the hush of the crowd on the edge of some of the greatest golf tournaments in the world, or embrace the buzz of excitement at your favorite sport's championship tournament. From securing your tickets, hotel, and seamless transfers, to unlocking access to VIP events and exclusive add-ons, we'll take care of it all. From the Masters to the Grand Prix, the Super Bowl to the Kentucky Derby, World Cup to Wimbledon....let us elevate your experience and arrange exclusive hospitality options for your custom-crafted immersion.
Prefer to play yourself? Let us arrange for you to tee off on designer golf courses at storied destinations, charter a private deep sea fishing expedition, or get into the driver's seat yourself for a race around an iconic track. Whatever your sporting passions, nothing is off limits.